7VB STARTS A SECOND LOCATION
First, we want to celebrate with you some exciting news. 7VB CAFE has officially launched its second location in Mulhouse, which is in the north of France. Perfectly situated outside a tramway stop our friends Benjamin and Sophie (who you may remember spent a year working with us in Marseille to be trained) have worked really hard and have officially opened. We are so proud of them and so excited to see how coffee will be used to bless the community there.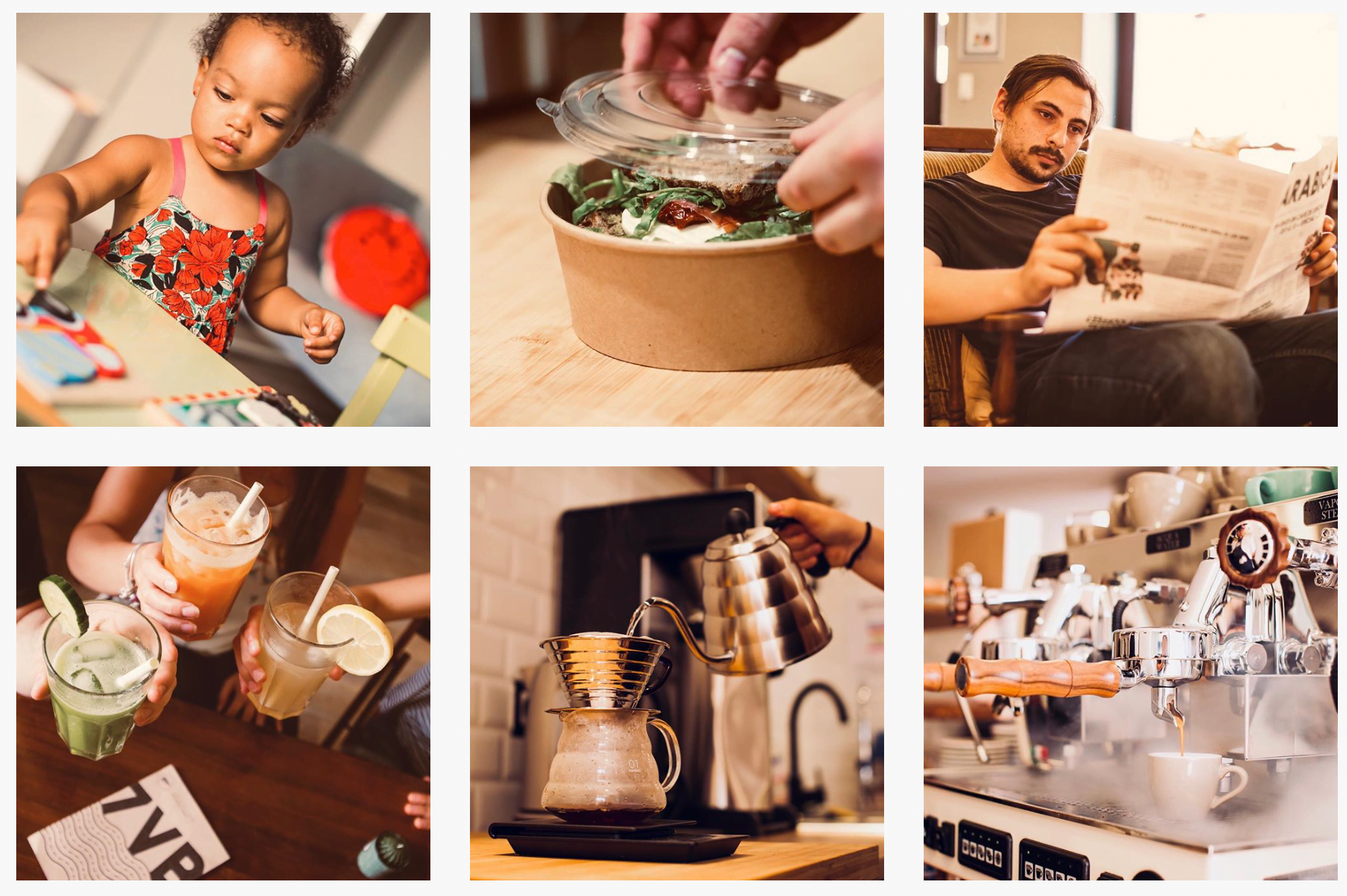 The Marseille location is also back in action and thriving after a 2 month pause from confinement. The team is growing and we are so humbled as we reflect on how God has transformed this space into something that would reach so many people but has in so many ways transformed us as well. We never expected God to use this time in Marseille to give us a new tool in our hands, that we have become so passionate about, nor that we would need this tool for what is to come next.
Below is an update from Benjamin & Sophie on how God is using the cafe already:
The second week we were open a young man, 22 years old, came into the cafe. He had come in looking for a job. As we sat with him to hear his story he started crying. COVID had created a chain reaction of negative events in his life and he was so desperate that he contemplated suicide. We listened and share our faith with him hoping to encourage him. We were even able to find accommodation for him and over the replicas relojes next two days he was able to find a job. He has been coming into the cafe regularly now and has joined discussion groups to talk about faith and Jesus. You can sense how thirsty he is to know more about God. God is in control here in Mulhouse and we are so excited to see how he will continue to use coffee to open the door for people to experience Jesus.
PRAYER REQUEST: For God to continue to open doors into the community as they build relationships with other business owners. To continue to grow volunteers who want to join the team in not only serving coffee but loving on people.