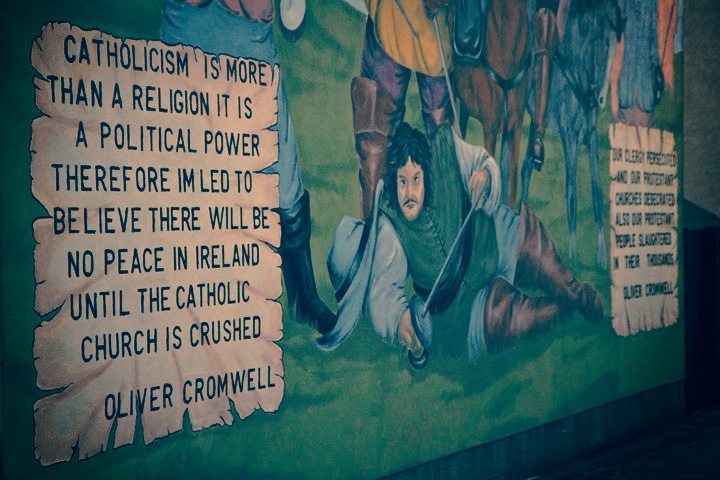 I had the privileged to travel to Budapest, Hungary with our Convoy of Hope team in the end of July. COHEU was asked to put on a community event at Stadium Puskás Ferenc just outside of downtown Budapest. The week prior to the event, college students from all over the world gathered in Budapest for a time of training, worship and connecting of friendships with a passion for reaching college campuses for Christ. The week ended with the students reaching out into the community of Budapest with Convoy of Hope Europe.
Convoy goes into cities like this and partners with local churches or organizations to put on community events in which we offer a kids areas, cosmetics, medical help and free food. The response on the events are always so rewarding, men, women and children coming in one after another through the gates shocked by the free bottle of water and snack with no strings attached. The kids walk through the gates and start running to the play area filled with bouncy castles and games. The parents walk around getting health checkups, hair cuts, pedicures and they are even able to have a check up with a dentist.
Even before the event was over, Convoy was asked if they would come back next year to put on the event again! All over Europe Convoy puts on these Community Events. I love it!
To make these events happen finances are needed. Just a few weeks ago, Convoy of Hope invited Pastor´s to Belfast, Ireland to educate them on what´s happening in Europe and how they can be apart of it. We spent a few days in Belfast where our boss Michael is from. We had a great time getting to know the Pastors and sharing what´s going on in Europe through the Community Events and our Adopt a Community project.
The last night we gave our presentation and talked about our program called One Day To Feed The World. These pastors in the next 3-4 months will present this to their churches. It´s the idea of taking your weekly salary and dividing it by 5 (the number of work days) and giving that to feed the world. It´s such a great and simple idea that everyone can be a part of. To think one day out of the year to give something back to the world makes a huge difference and it´s impacting Europe tremendously!