Celebrating the big O-N-E!
JOY.
The perfect word to describe our Beyren. He is full of it and he causes us to have it in abundance. And this bundle of joy just turned 1! So we had a little celebration for him.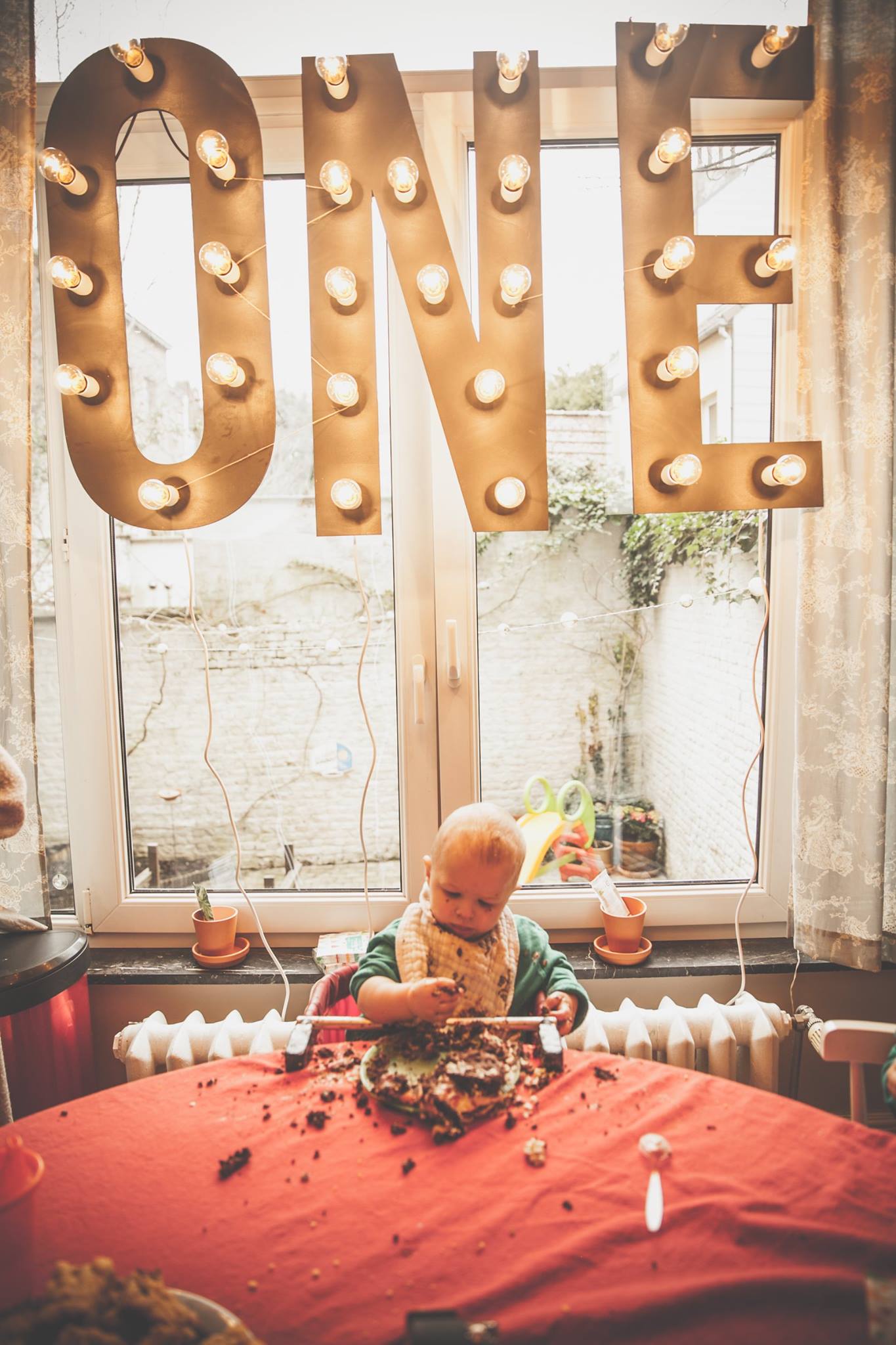 Our third son, some other words that describe you…
Ambitious, you see everything your brothers do and you want to do it too. And so you were walking as you turned 9 months old.
Persistent, you're like an elephant who never forgets, and continually go after that night light in a socket you shouldn't touch.

Curious, you have no fear and love to discover everything that is around you. Everything is really discovered by putting it in your mouth of course.

Passionate, nothing is even keel with you. You love life!! Even the entrance into a room makes you light up and squeal. And there is no other 1 year old who can scream like you do when you're not so thrilled.


Social, you love people! You especially love to have people love you! Being the center of attention is your favorite place.
Foodie, If you see food… it must be shared.