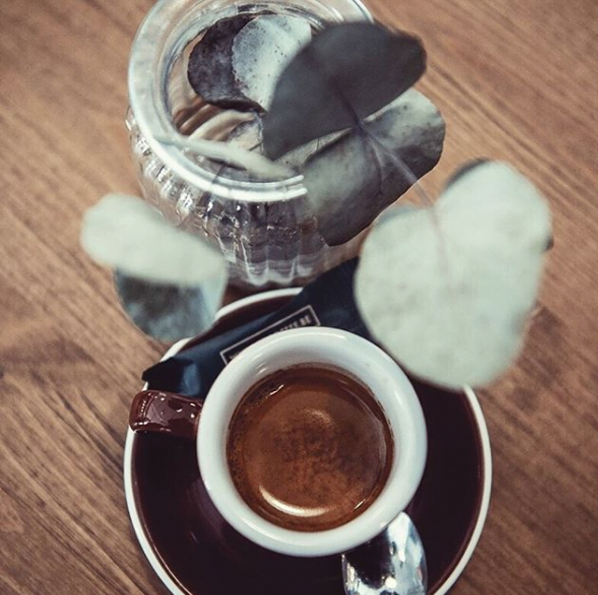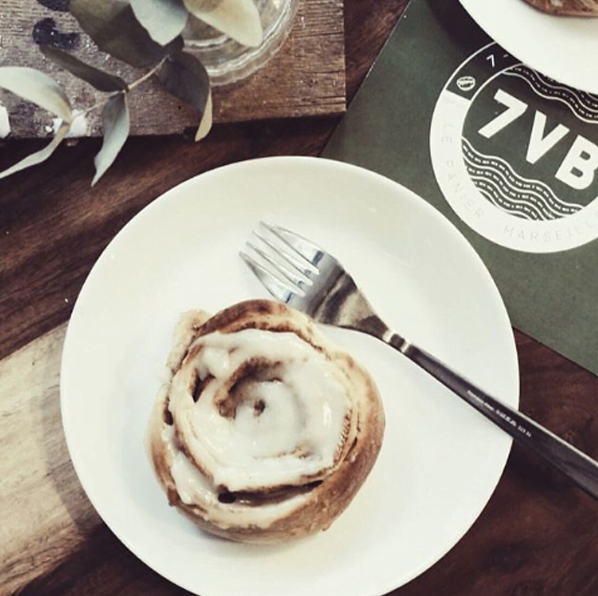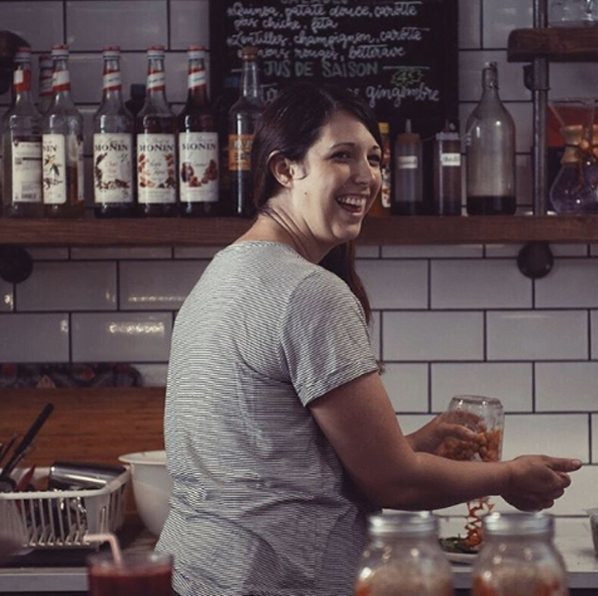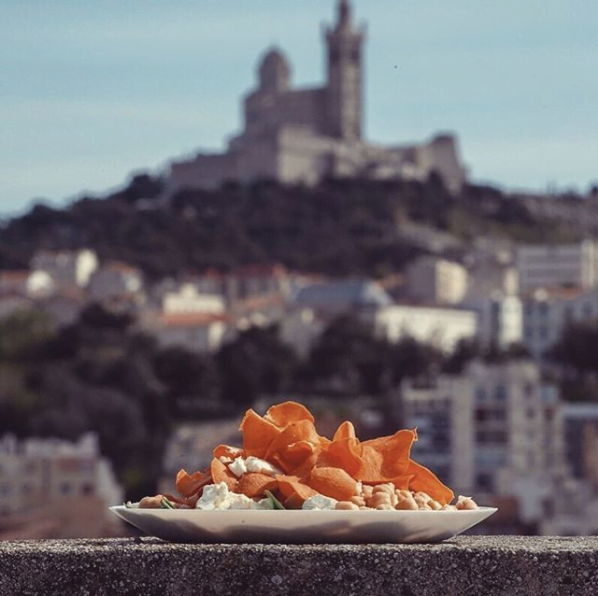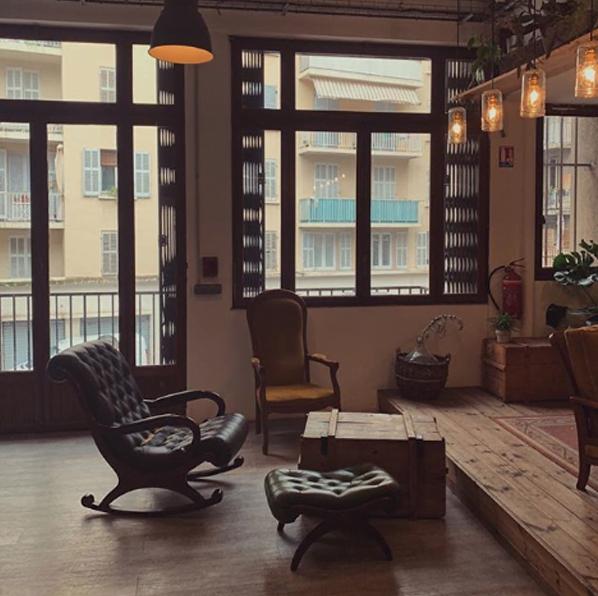 PERHAPS THE BEST COFFEE IN TOWN
This is a wonderful cozy café, with a great ambiance: wide open, with sofas and little tables are strewn around, and great decoration. The music is just right, too, and there is free WiFi. But best of all is the quality of the coffee served by its friendly owners. We didn't try any of the baked goods, which looked yummy, but we came here three days in a row and every time our espressos were perfect.
TripAdvisor.
We had no idea that creating a cafe and making some cinnamon rolls would fling the doors completely wide open to sharing God in so many ways!
This past month one of the most watched TV shows in France rented out the cafe to film. The exposure we have gained is unreal and we are amazed at how God is using this to be His hands and feet in the most practical ways!
Almost every week we have people and churches contacting us or coming into the cafe to see and experience what we are doing. The young couple who have been with us, training to launch a cafe/church up north, just officially started fundraising. We have a contact now in the Maldives who wants to start and even a possibility in Israel to open a cafe like ours! Just yesterday Hannah said, "after this journey of launching the cafe, I am not sure I would want to do any other ministry than this". It's been so rewarding for our family.
However, this doesn't mean things are always easy. This week we finally started to take our terrace to the next phase. We have added some really nice pallet couches with cushions and made some planters that house our olive trees. We had always planned to start growing some vines that would eventually take a roof-top effect to create a nice ambiance for those who would come and rest at our place. We were so excited to plant everything and when we did it was beautiful. That night we had someone come and actually take every plant and throw them in the garbage! By the time we found out, we missed the garbage truck 🙂 Life in Marseille is funny. Actually, we now know who the guy is and we pray we find open doors to share God's love with him. Please pray with us!