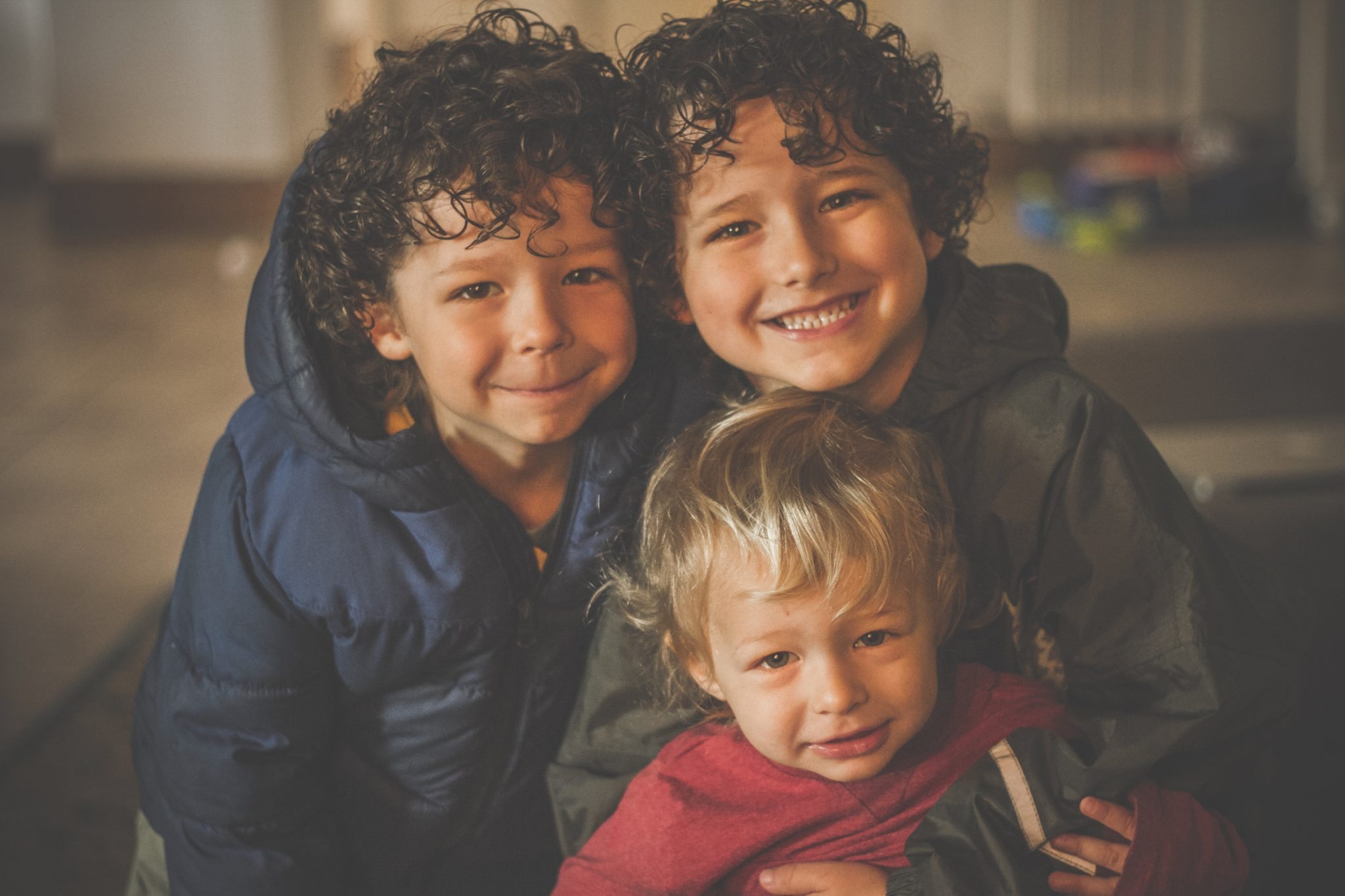 Finger Printed With God's Kindness
It has been 4 months in a new home, new city, new church, new community and new life. Wow…. can it really be true? Time is a strange thing. At moments it seems so long and then you look back and it's really been a blink of an eye. If I had to give a theme to this move and transition it would be God's kindness. Much underserved, but His faithfulness, love and kindness is a fingerprint on each day, each conversation, each struggle and victory.
I will admit I have gone through more culture shock than I expected. It's not a far distance physically but culturally it is night and day. Although I knew it would be different, experiencing it is another story. But all in all the adjustment, because it's finger printed with God's kindness, has been an amazing experience.
On that note, we look forward to the day the paperwork for moving to a new country is over. Can you imagine 4 months later we are still working through the paperwork of it all? The bureaucracy in France is unlike any other. You have the impression that all things are possible and they usually are (eventually), however not without trying 3-4 different ways. Bank accounts, importing a car, setting up electricity, internet, school registrations, transferring an ASBL, plus closing out everything in Belgium. It's not for the weary. Pray for us as we now start all the paperwork to attain a French visa.