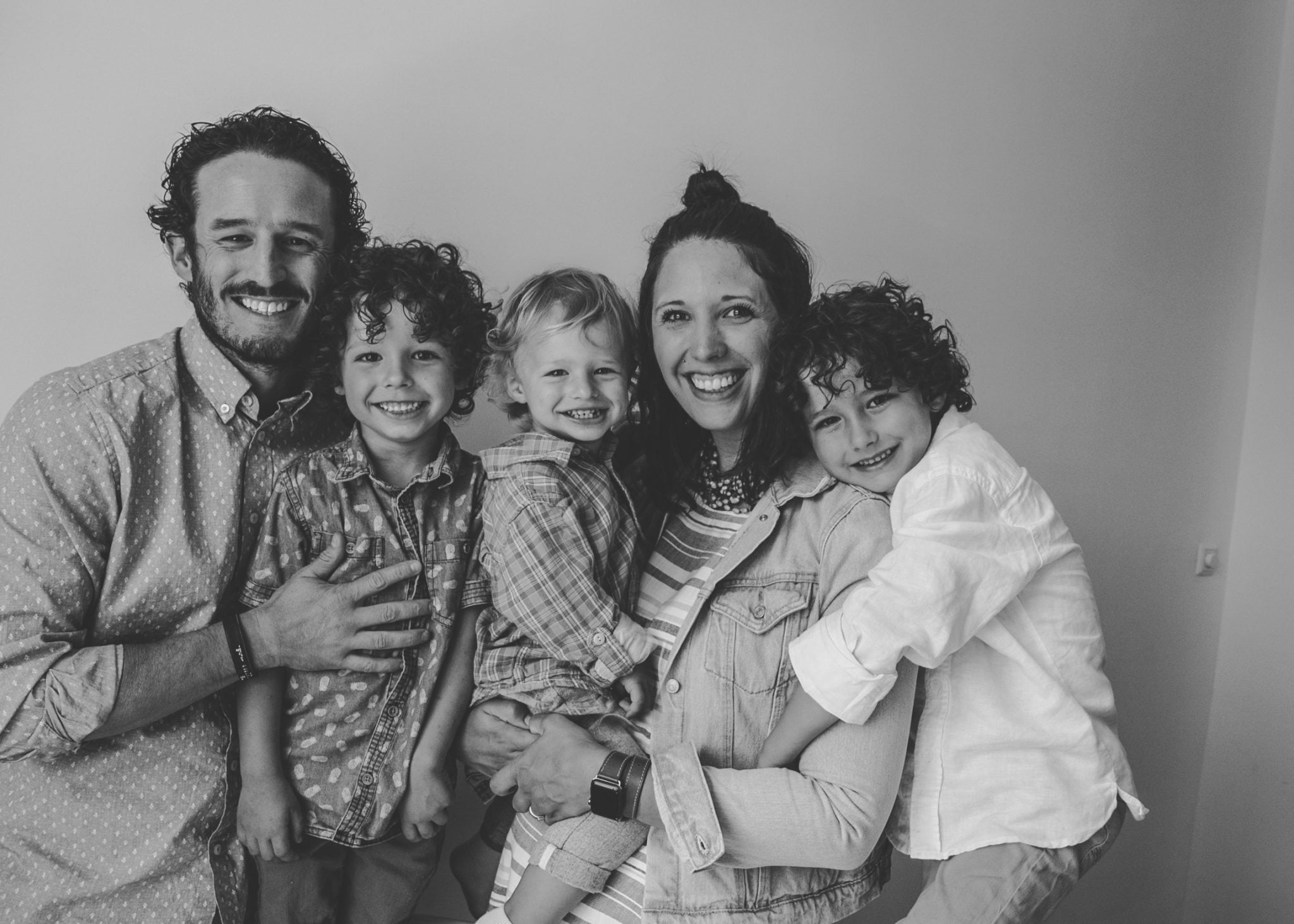 The longer we serve in Europe the more we see the need for thriving local churches that will bridge the gap for those who have no connection to Jesus. If 800 million people live in Europe, less than 2% are Evangelical Christians. In France, there are more FULL-TIME practitioners of occult arts than full-time Christian workers. If more than 80% of French people have never owned or seen a Bible how do you possibly bridge that gap within the local church?
Our hearts break for a Europe that is desperate to see what love really looks like, to experience what it feels like when you have fulfilling purpose and significance in your life.
Our vision as a church is to live life based on grace, love, and joy! Our desire is to live what Jesus shares in the gospel of John 10:10… "that we may have and enjoy life, and have it in abundance." The difference for Europeans is to see this not expressed in view of materials but in quality of life that is independent of material comforts. We wish that everyone comes to say: THIS LIFE IS BEAUTIFUL!
YOU CAN HELP US IN 2 WAYS:
1. HELP US STAY IN EUROPE.
Thanks to the generosity of many of you we have been able to serve in Europe since 2001. Without your support we would not be able to be here. We understand that some can only give for a season and so at this time we are in need of $750 more in monthly support for the next year. This is how it can break down: $9,000 in one time donations OR 5 people to support us $100/month and 10 to support us $50/month. You can set up a one-time donation or automatic monthly support here:
2. INVEST IN THE CAFE PROJECT.
Marseille is the second largest city in France. Our church is located in one of the most popular areas of town and right next to a world renown ice-cream shop! Jesus spent a lot of time at the wells. This is where we see so many life-changing moments happen. Today coffee shops are our modern day wells. French people on average drink 2.5 cups a day. We will be transforming our church lobby into a cafe that brings people together with the purpose to experience something more than just coffee, but into a place where they can feel welcomed, cared for, be loved and shown hope that there is a beautiful life for them. This will be an amazing opportunity to connect those who would never step into a church to the Jesus who lives in us. We have been working hard to open the cafe and now we need tables and chairs. Each set of table and chairs costs on average $350. Would you help us set the table for people to be welcomed into the love of Jesus. We need 14 sets of tables and chairs. This breaks down to $4,900 or 14 people to sponsor 1 set of table and chairs for $350.