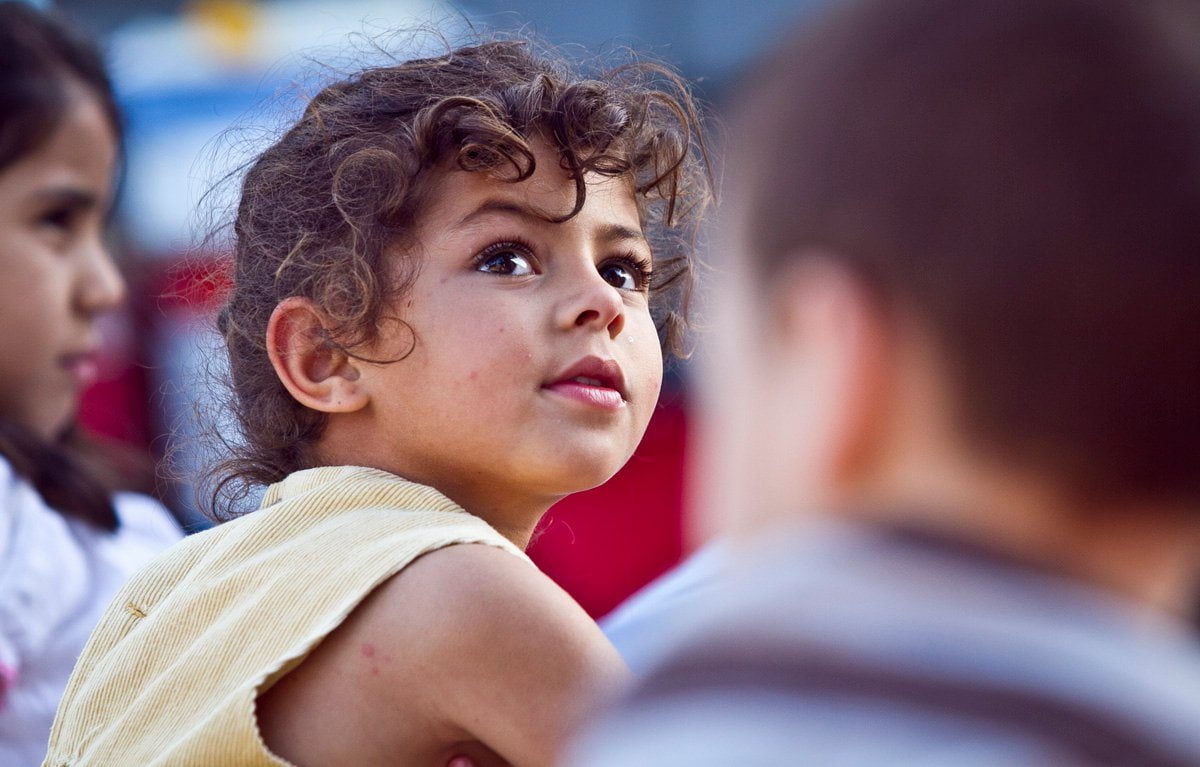 To be driven by compassion, what exactly does this mean?
God is showing me more and more just how hurt our world is. Everywhere we go and everywhere we look people all carrying all kinds of pain. I don't think this is anything new, but I do think that it is easy to become numb to it and just accept it as life. We do this as a defense mechanism, because it's easier to just ignore than to let it drive us into action. I find it so interesting how in the bible when it mentions how Jesus was moved with compassion that it actually means a feeling so strong that it moved him into some kind of action. For me, recognizing all the pain that goes on around me can make me feel so down and depressed…. hopeless or it can do what it did to Jesus move me into action. This is the heart behind Convoy of Hope Europe. This month choosing to have compassion brought Nolan to a tiny place called, Melilla. I think it is safe to say that not many people know about Melilla. Here is an article that our intern Geo wrote about it and the work Convoy of Hope has done there, specifically the outreach held there this past month. Go here to read the article and see a video constructed by Nolan.
This was the 3rd event COHEU has held there and this time we were joined by a team from Bethany church in New Jersey.
This is Caesar Gill who pastors the church there and we have seen an incredible anointing on him to minister to this special place.
One of the stations provided at this community event was giving free medical care.
So many beautiful children were able to enjoy clowns, face painting and learned actions to songs.
Clothes were given out as another practical way to show love.
Here is a look at the tent where the message of hope was given and an opportunity to receive God's love was shared.
After hearing this message each guest was given a bag of groceries. I love the pure joy shown on this woman's face as she receives hers.
One week after the COHEU outreach there, we heard from Pastor Caesar Gill that they had 150 new comers at the Berbers service on Saturday night and a further 150 first timers for the combined Spanish/African service on Sunday morning. It's incredible to see how practical actions can bring such a message of hope to a pain filled world.