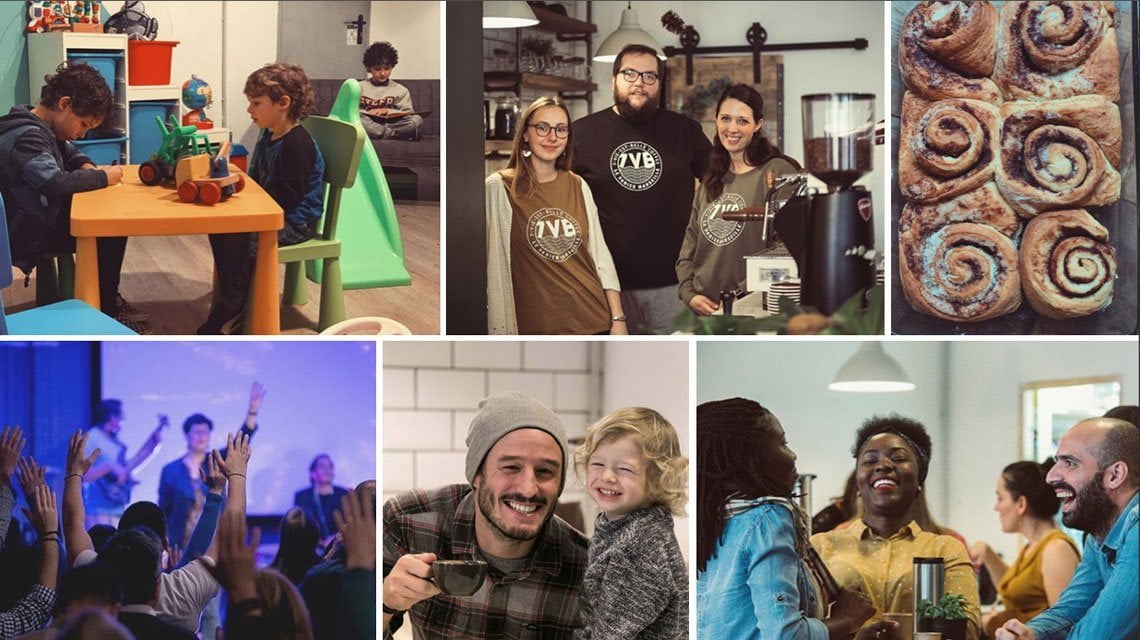 TOGETHER WE MADE A DIFFERENCE
It's 2019!!! We are so excited to tackle a new year but before we get too far along we want to say thank you! Thank you for being our partners in 2018, for your support, your prayers, your generosity! 2018 was the year where God showed an immense amount of faithfulness and we can say without a doubt that he did more than we ever thought possible in 2018. It is thanks to you that together we are making a difference.
Here are some of our highlights from 2018:
Launching the cafe
Building clientele
Building a team to work/minister through the cafe
Learning how to run a business with a mission
Building so many relationships with our neighbors over great coffee
Building the terrace for the cafe
Receiving our French visas!!!!!
Being stateside to share and visit with many of you
Seeing success in the cafe
Welcoming our sweet baby boy Haiden
160 gifts were dispersed during Christmas in our neighborhood providing great contact and opportunities to pray with them.
60 gifts given to woman in prison leading to more open hearts and doors.