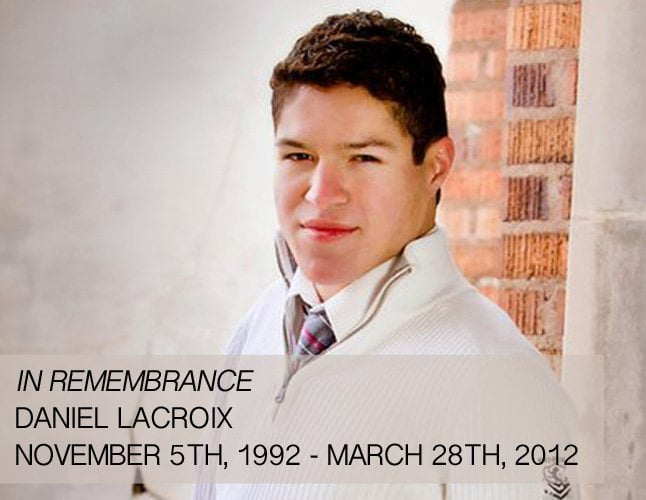 Ministering in a time of tragic loss
On March 28th Master´s Commission Amsterdam North (MCAN) tragically lost first year student, Daniel LaCroix, in an accident. To say that Daniel was an incredible man of God would be to understate his passion, integrity, fortitude, unwavering-faith, and beautiful heart for worship. During their trip to Moldova, the team was able to hear Daniel speak multiple times on how he experienced a deeper level of intimacy with God the past few months. Today, we know he is experiencing the deepest of that intimacy as he stands before the love of his life, Jesus Christ.
This past week MCAN was able to spend a week with us here in Brussels, giving us an opportunity to minister to them as they walk through such a difficult time. We are so proud of these students and staff as they continue to praise God through the difficult times. They continue to press on for what God wants to do in and through them. They may be hurting but continue to trust in God's goodness. We have seen God bless them with His peace that passes all understanding and fuel an even deeper passion to know Him and make Him known. We are thankful for the time we were able to spend with them this week and thankful for all God has done through it.
Thank you all for your prayers and please continue to pray for MCAN as well as Daniel's family in Colorado.
Isaiah 57:1-2
1 The righteous perish,
and no one takes it to heart;
the devout are taken away,
and no one understands
that the righteous are taken away
to be spared from evil.
2 Those who walk uprightly
enter into peace;
they find rest as they lie in death.